Dry/Sensitive Skin (test)
Did you know your skin may actually NOT be that sensitive or dry? If you are using the WRONG cleanser and moisturizer, your skin will feel tight, dry and easily irritated. Let's simplify your routine with my Gentle Anti-Oxidant Cleanser and Balancing Essential Hydration to soothe your dry/sensitive skin.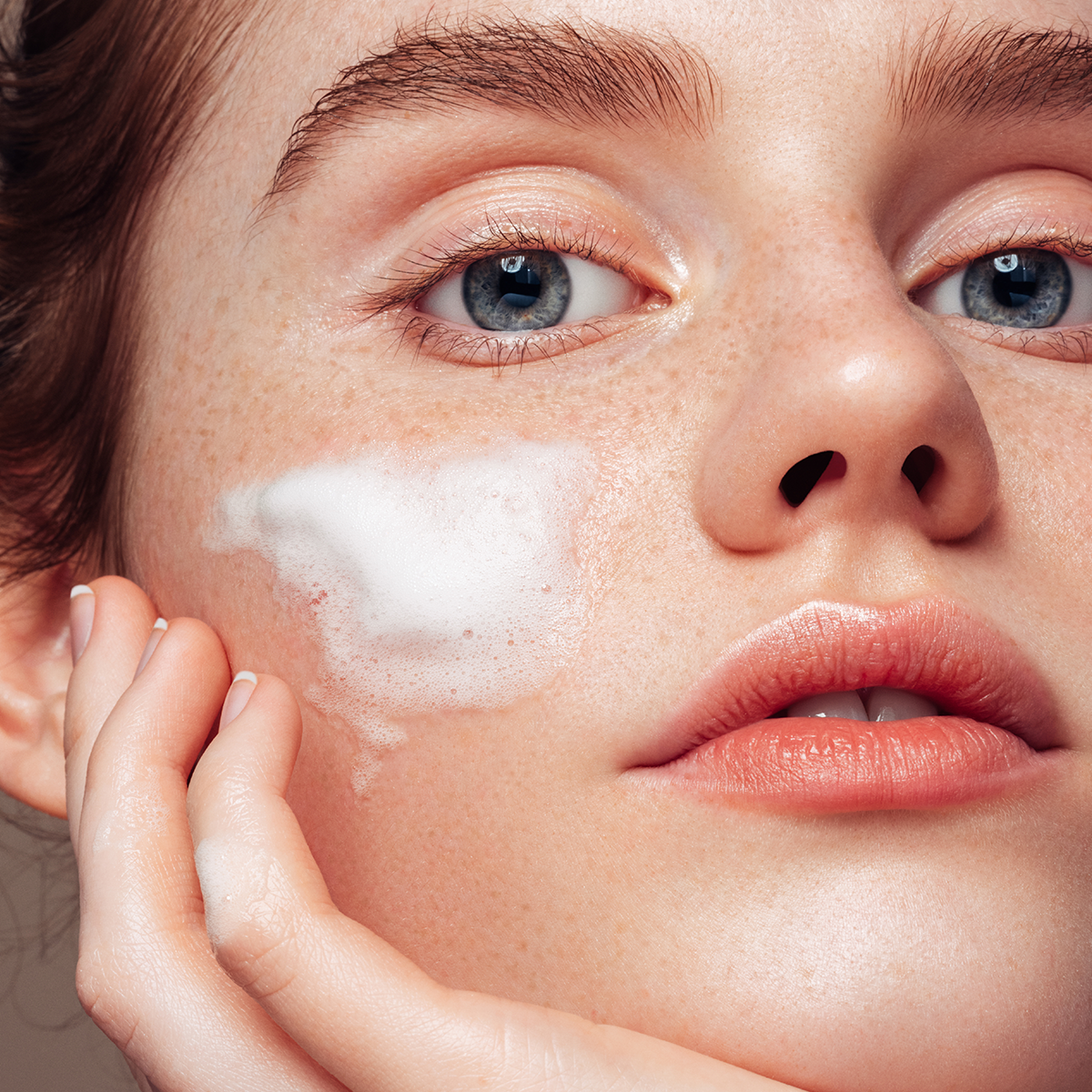 Doctor's Note
Bye, bye dry
Did you know that using the wrong cleanser and hydrator can actually make your skin more dry and irritated? This is why it's so important to use the right products with the right ingredients at the right concentrations. Once you commit to using products expertly formulated for your current skin condition, you'll be amazed at what happens to your skin—happy, healthy, hydrated and radiant.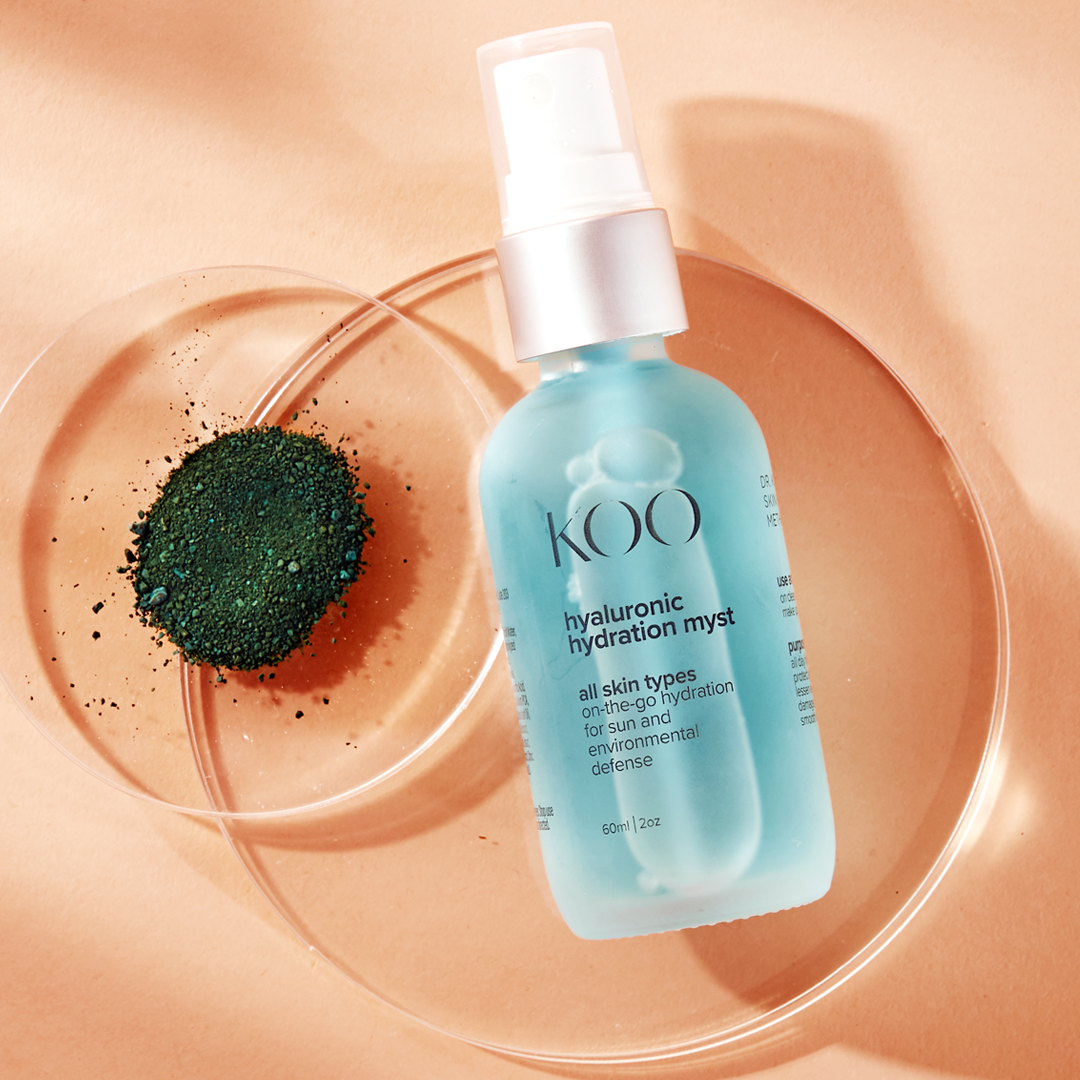 Quick tip
Hydration, to go
Keep skin refreshed and revitalized throughout the day with my Hyaluronic Hydration Myst. Spray it on for added hydration and to soothe redness or irritation. It protects your skin from indoor and outdoor pollutants, like blue light, that can exacerbate skin sensitivity. Makes for a great makeup refresher, too.