LET'S CONNECT
We would love to partner with you! If you're looking for an opportunity to share sustainable, medical-quality skincare skincare products, we're a match made in heaven. Our partners earn a 10% to 15% commission rate for each sale.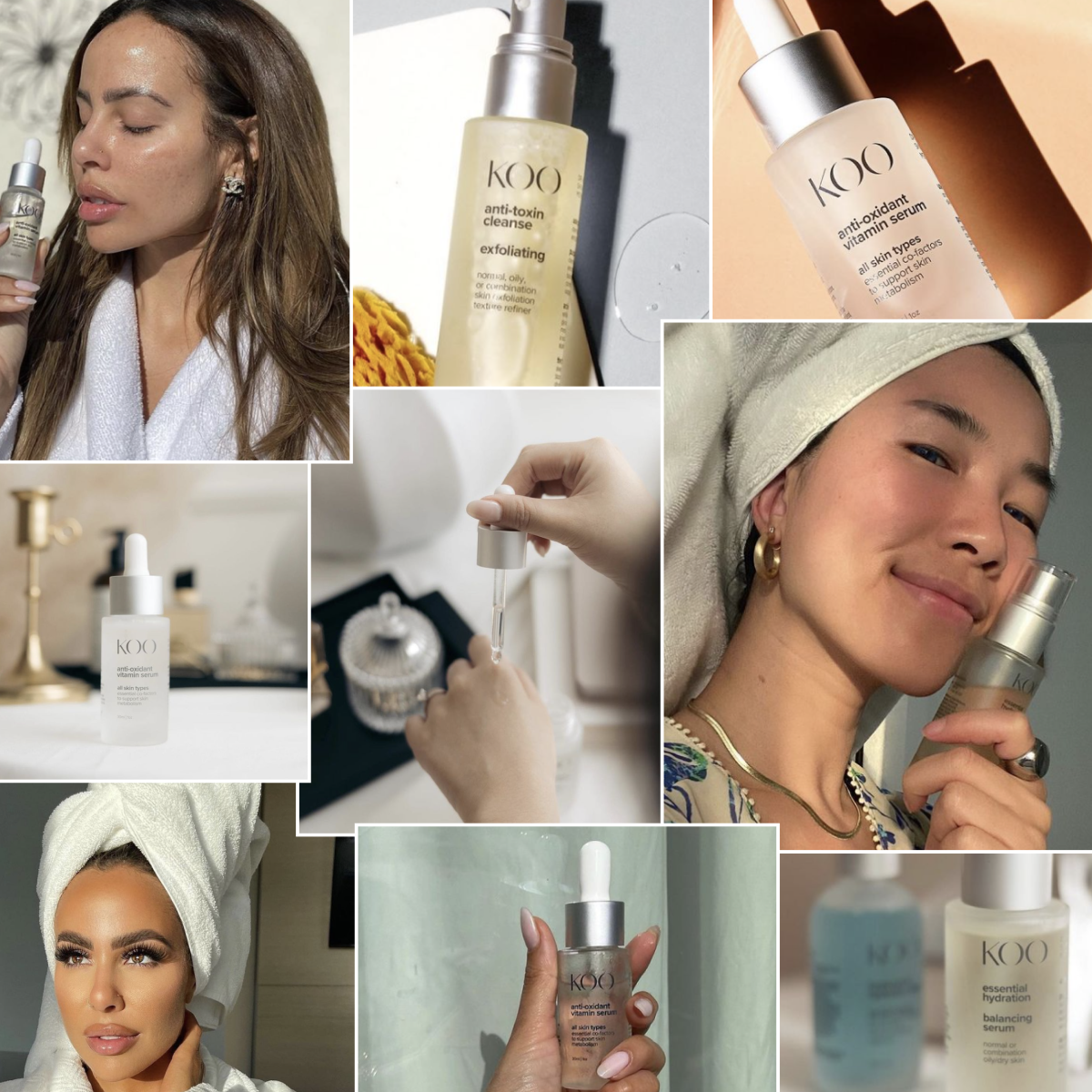 HOW TO APPLY
1.
Fill out application via link below.
2.
Once you are approved, create content that promotes Private Practice products and help spread the word.
3.
Earn 10% to 15% on all sales each time your visitors complete a purchase at DrKooSkincare.com