PLASTIC SURGEON IN A BOTTLE
Developed by Dr. Michele Koo, Private Practice is your non-invasive solution to true, visible change to the skin.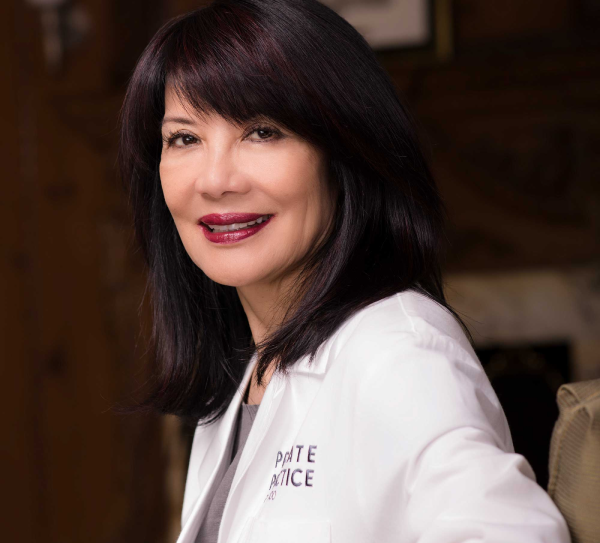 DOCTOR'S NOTE
SKINCARE BASED ON 28-YEARS OF MEDICAL EXPERTISE
"I formulate using the exact concentration of medical grade ingredients that are clinically proven to make a difference. Let me treat your skin with Private Practice products so you can experience what thousands of others already have—visible change to the skin. All you need to do is take my quiz and leave the rest to me."

Ingredient Spotlight
Vitamin C
The single most important vitamin for skin health: encourages collagen, brightens dark spots and protects from skin-damaging free radicals. Find it in our best-selling Vitamin Serum.
Private practice by dr. Koo
is free of
Pregnancy-Safe and Cruelty-Free.
For all genders, races and skin types. Made in the USA.