Say Goodbye to Unsightly Dark Spots
Dark spots are a natural part of aging, but don't have to be. Say hello to bright confident skin with Dr. Koo's Pigment Refiner, formulated with a careful combination of medical grade actives for amazing results. Start seeing a brighter, more even complexion in just a few days.
New customers can use INTRO20 at checkout to take 20% off your order.

Amazing Pigment Refiner
"I have been using the Pigment Refiner Repairing Serum and have been thrilled with my results. My brown spots are lighter and my uneven skin tone is less noticeable as well. So happy to have found a product line that really works and doesn't cause skin irritation as I have experienced with other products in the past. I use most of Dr. Koo's skincare products and they work as she says they do."
- Deborah B. (Ballwin, US), Verified Reviewer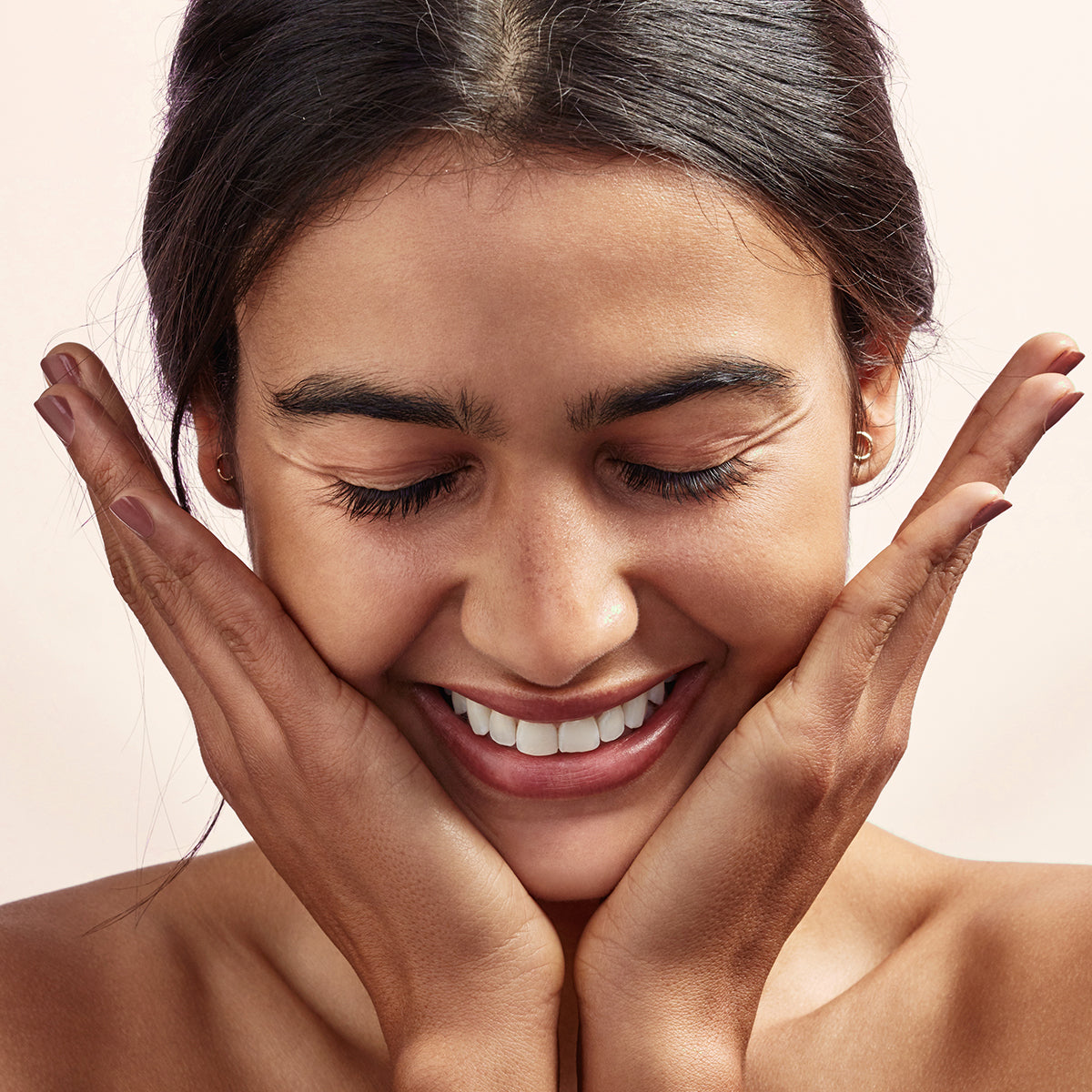 Doctor's Note
WHAT CAUSES HYPERPIGMENTATION?
Hyperpigmentation, also known as uneven tone, is the result of natural skin aging, sun damage, toxin exposure and pollution. Continuous, unprotected exposure to all of the above increases your production of melanin—our natural pigment that gives our skin its unique color and undertone. As production increases, melanin migrates to the surface of the skin and shows up as brown spots, blotchiness and uneven patches of color.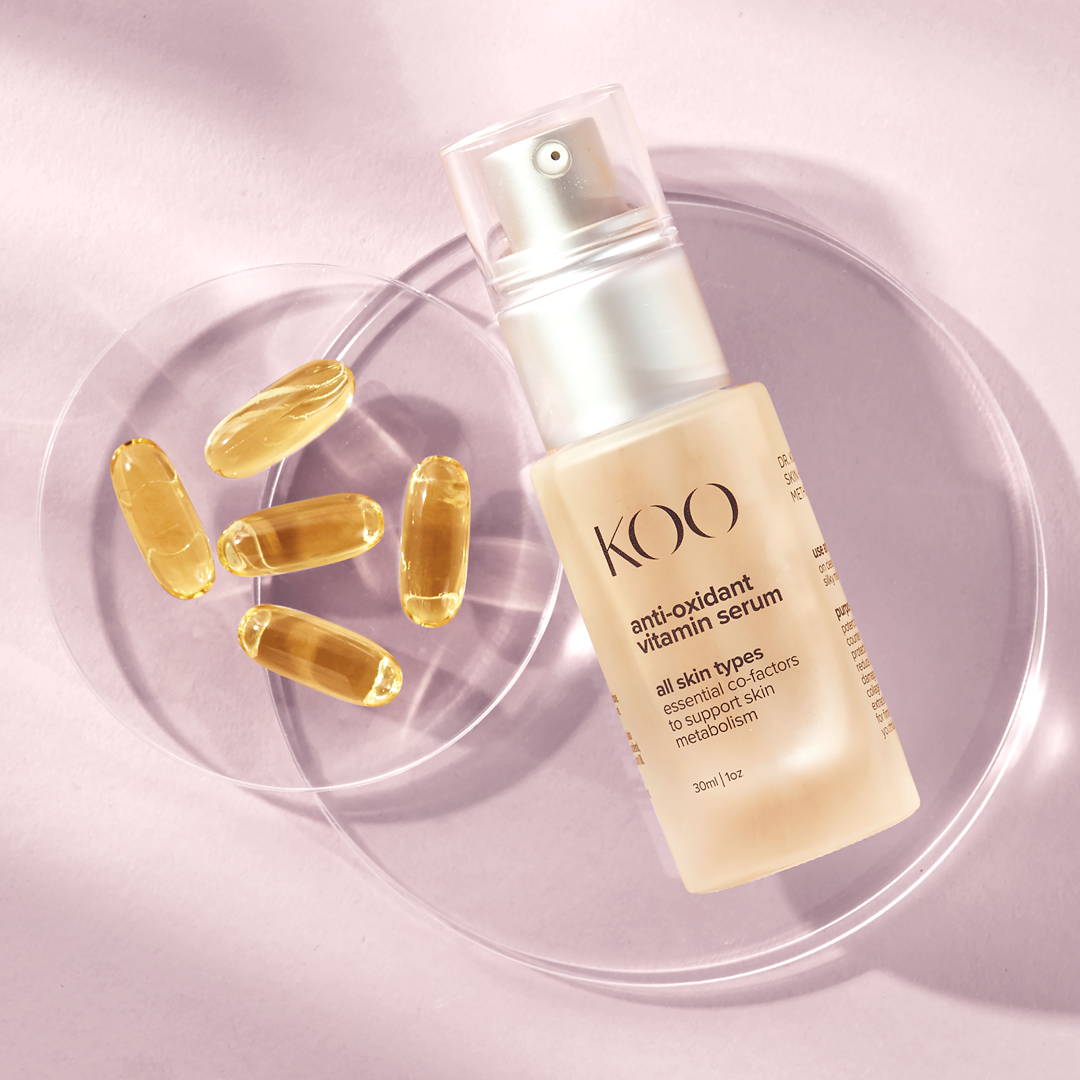 Good Advice
PROTECTION PREVENTS PIGMENTATION
Uneven tone and pigmentation issues typically show up later in life, as a result of aging and environmental exposure. Protecting your skin from the elements can slow or even prevent uneven tone all together. SPF is critical and so are products like my Anti-Oxidant Vitamin Serum, which contains 5 essential vitamins for antioxidant protection and skin barrier repair.