Lines & Wrinkles
Retinol is the #1 skin-transforming ingredient because it promotes the production of collagen and elastin — the building blocks for firm, plump, youthful-looking skin. Dr. Koo created 4 levels of retinol to be used at different ages and as your skin changes. Discover your level and experience the dramatic results.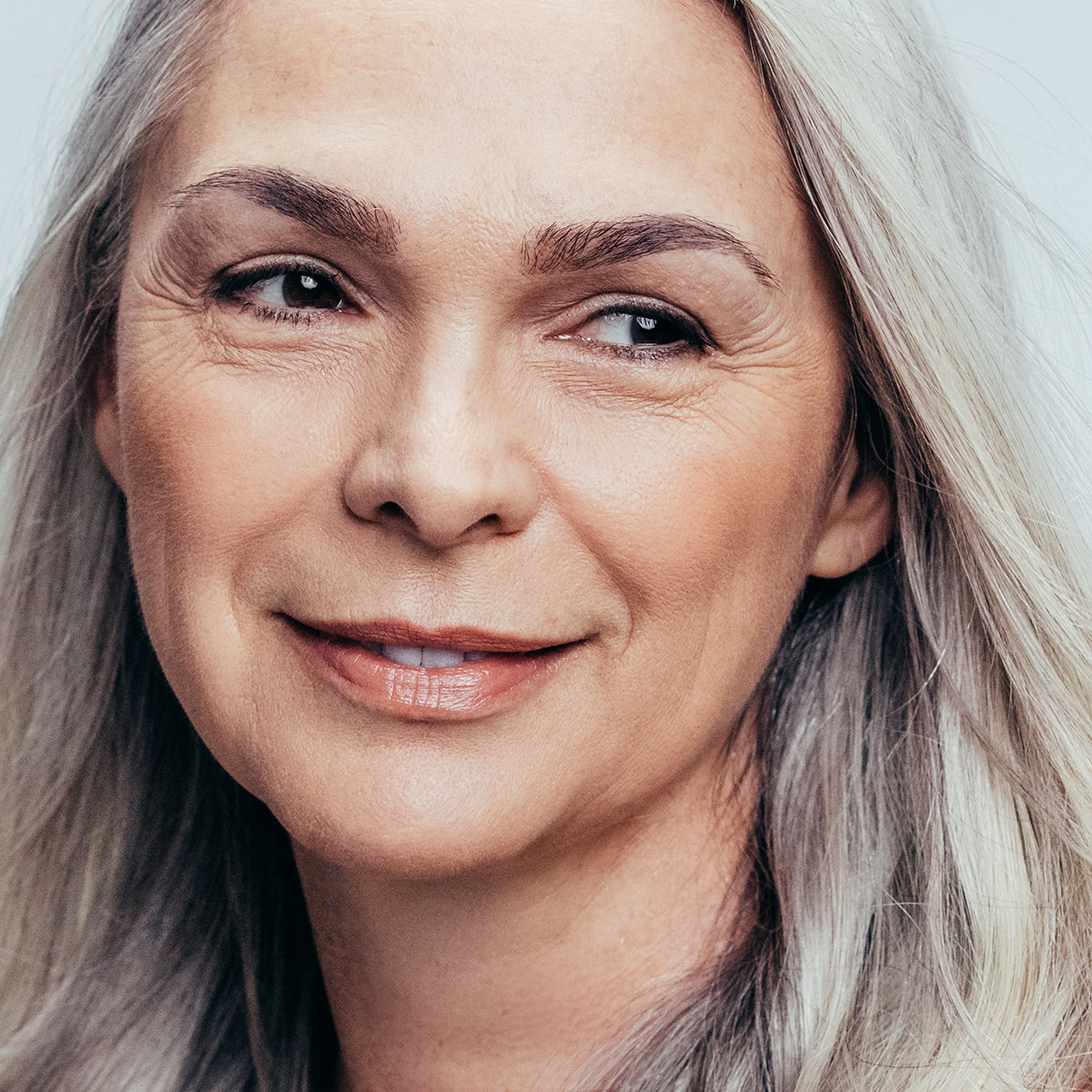 Doctor's Note
NOT ALL RETINOL IS CREATED EQUAL
If you experience irritation when you use retinol it may be because the retinol you're using is not penetrating the skin, but rather sitting on the surface causing redness and discomfort. I made sure to encapsulate my retinol so it's delivered deep into the skin matrix and absorbed into the skin cells where it enhances cellular function to improve collagen and elastin production with zero irritation.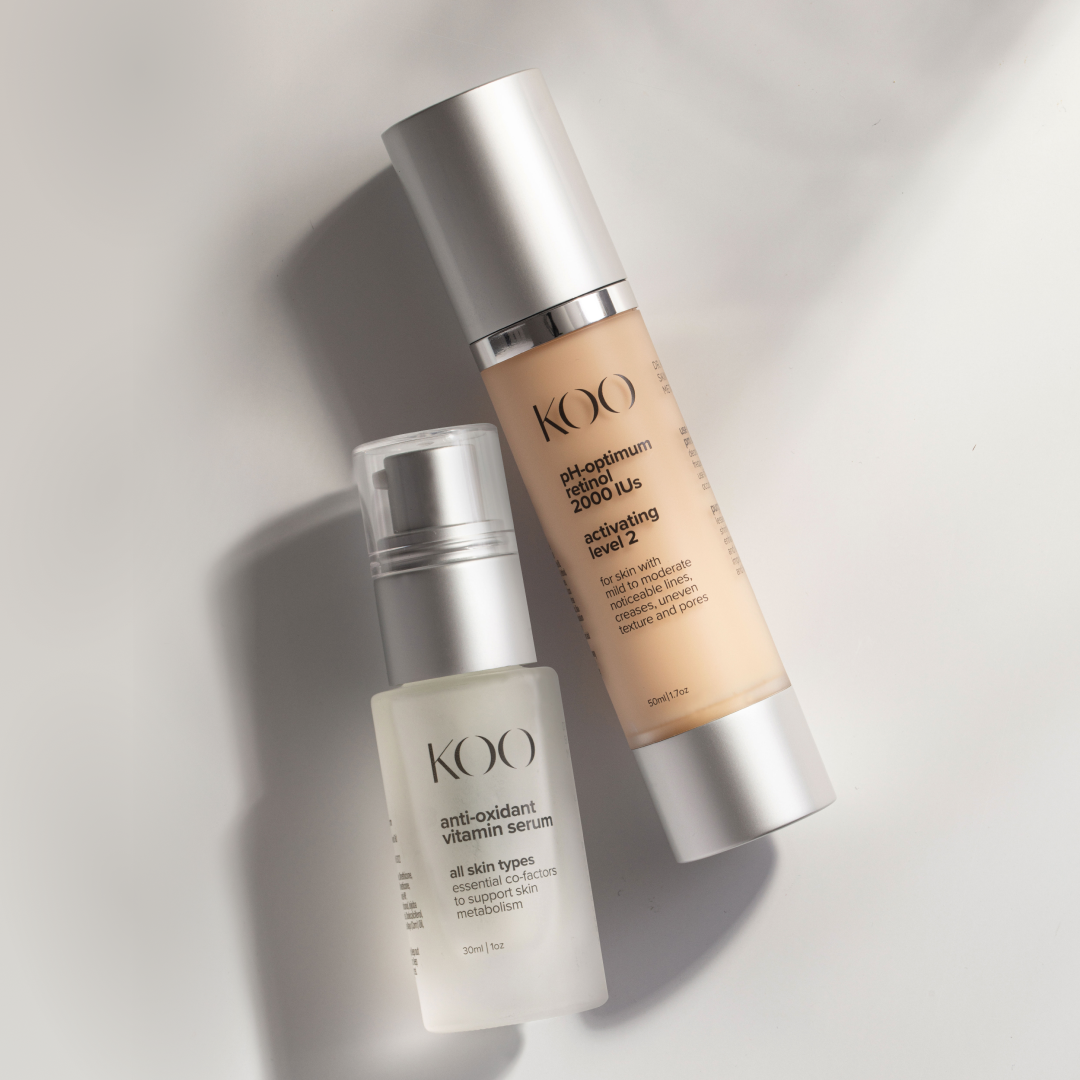 Good Advice
THE DEFY WRINKLES SET
The perfect place to start to smooth lines and wrinkles, and protect skin from future aging. My Defy Wrinkles set includes my Level 1 Retinol Pads and Anti-Oxidant Vitamin Serum, which treats skin to an optimized blend of vitamins C, D, E, F, K to help protect against environmental aggressors and leave skin firm, plump and more evenly toned.