Dr. Koo Consult Giveaway
Be the one lucky winner to experience an empowering one-on-one conversation with Dr. Michele Koo, where she'll dive deep into your unique needs to create a personalized regimen that will visibly transform your skin.
Included in the giveaway is a $300 Private Practice gift card that can be used to purchase recommended products. Whether you're new to skincare or looking to advance your routine, get ready to look and feel your most beautiful this holiday season and beyond.
*FIRST TIME BUYERS ONLY
Board-Certified Plastic Surgeon
Dr. Koo
As a board-certified plastic surgeon, Dr. Michele Koo brings 28 years of clinical experience to skincare. With meticulous attention to detail and pure medical-grade ingredients, Dr. Koo has created a skincare line that's proven to make a visible difference in your skin before you turn to cosmetic procedures.
How products were developed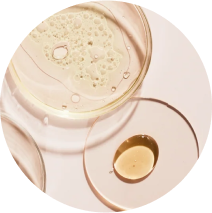 Founded by a world-renowned, board-certified plastic surgeon based on 28 years of clinical expertise.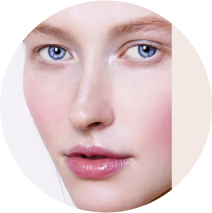 Formulated with the highest performing, sustainably sourced, medical grade ingredients in their purest forms and most effective concentrations for change.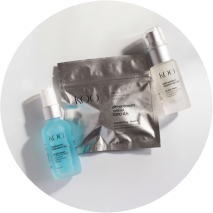 Crafted using the highest degree of quality, purity, and safety, and without any harmful or toxic additives.

"I am seeing a definite difference in skin tone, sun spots are significantly lighter. Skins feels firmer. Highly recommend."
- Lisa S.

"Like a little spa day for my face, every day! Feels great on my skin and I love how hydrating it is. Wonderful stuff!"
- Cynthia T.

"I started using product a week ago. When I'm at a three week period I will respond. I have used Dr. Koo's products and achieved excellent results."
- Hariet B.