MEET YOUR SKIN SAVIOR
An immediate rescue for dull, dry and blemish-prone skin, our Hyaluronic Hydration Myst calms the complexion, prevents breakouts and imparts a veil of glowing hydration. Spray away.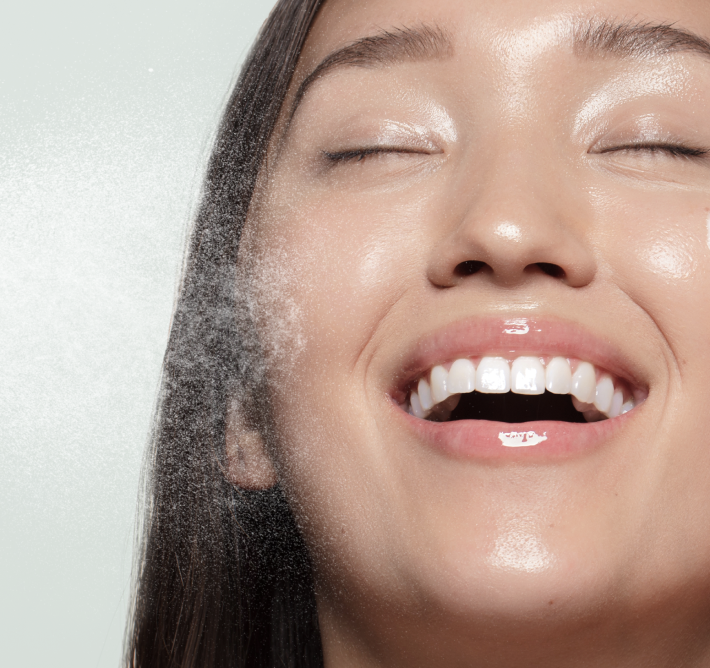 THE 5 REASONS TO
START SPRAYING
✔️ Soothes and calms dry, irritated, stressed-out skin
✔️ Imparts a veil of radiant hydration
✔️ Prevents breakouts
✔️ Provides a layer of environmental protection
✔️ Sets and refreshes makeup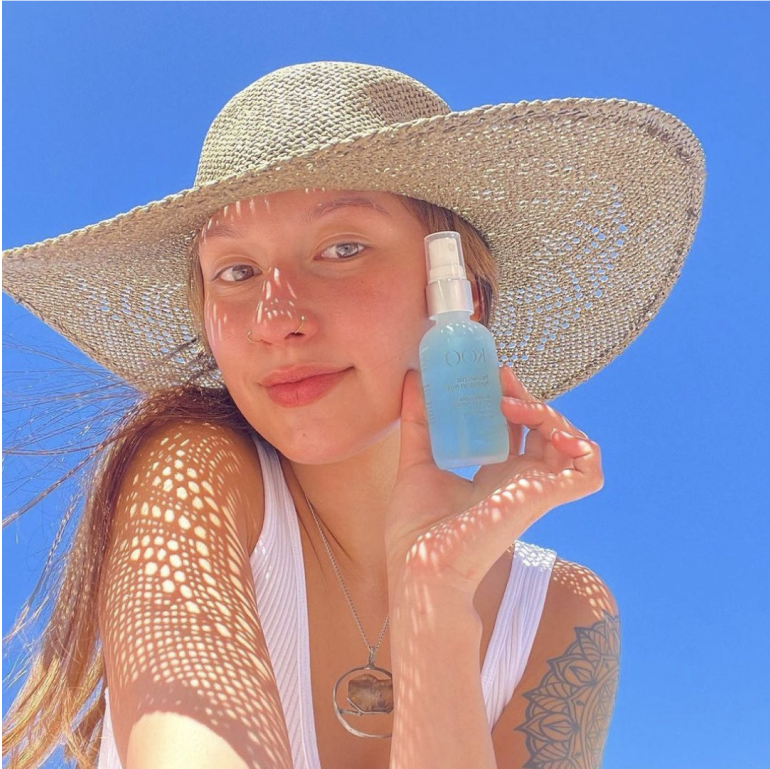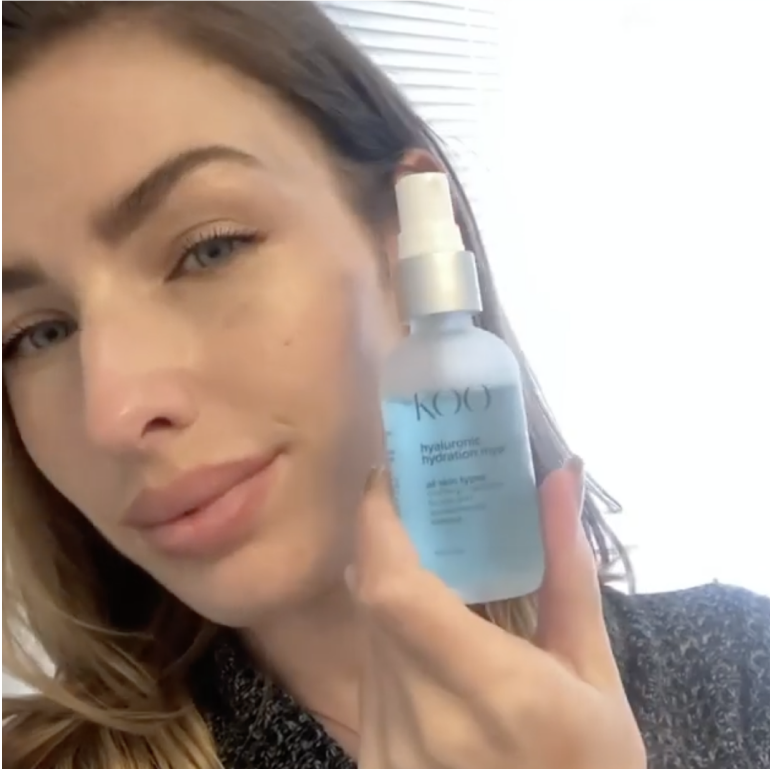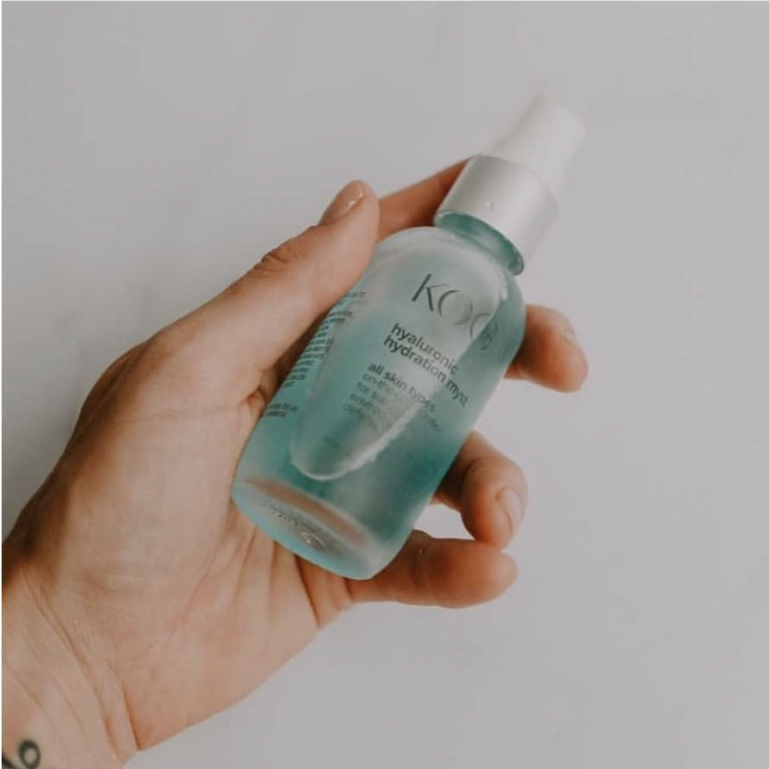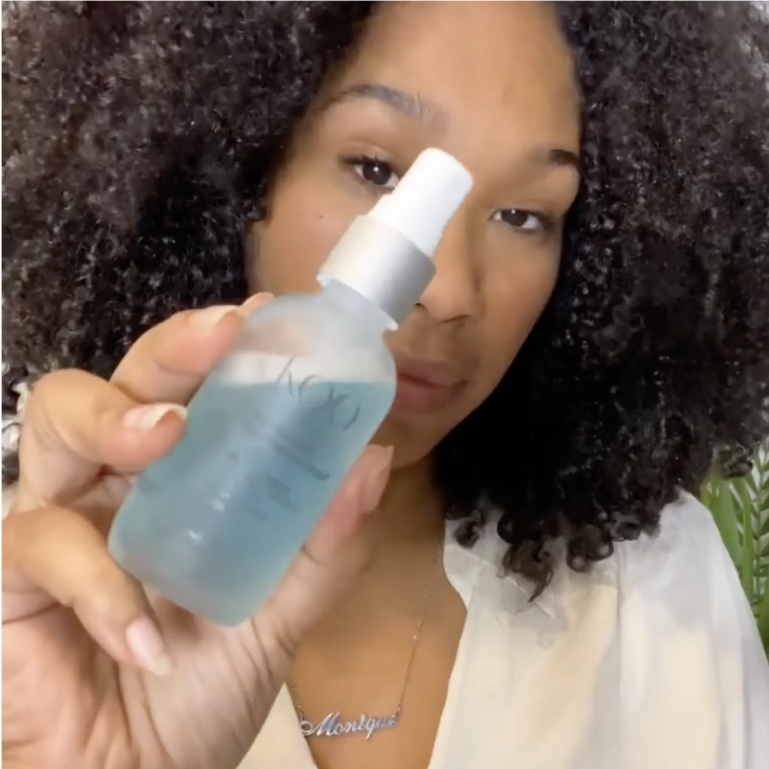 WHAT EVERYONE'S SAYING
Its a 5-star kind of product

A DRINK FOR MY SKIN!
"I love this spritz! My skin drinks it up. I use it to set my make-up. But most days I don't wear make-up so I just use this as my last step and my skin looks so healthy."
- Teresa G.

NEW FAVORITE PRODUCT
"Two spritzes and my makeup remains in place and skin remains dewy and vibrant for most of the day, rather than tight and dry within a few hours of the morning routine."
- Alice T.

THIS STUFF WORKSBEST SERUM I'VE USED
"My daughter started spraying this on her face and all of the redness around her nose and acne around her chin has cleared up."
- Julie D.
WHAT'S INSIDE
What powers our hyaluronic hydration myst? Medical grade and natural actives in their purest form and the most effective concentrations.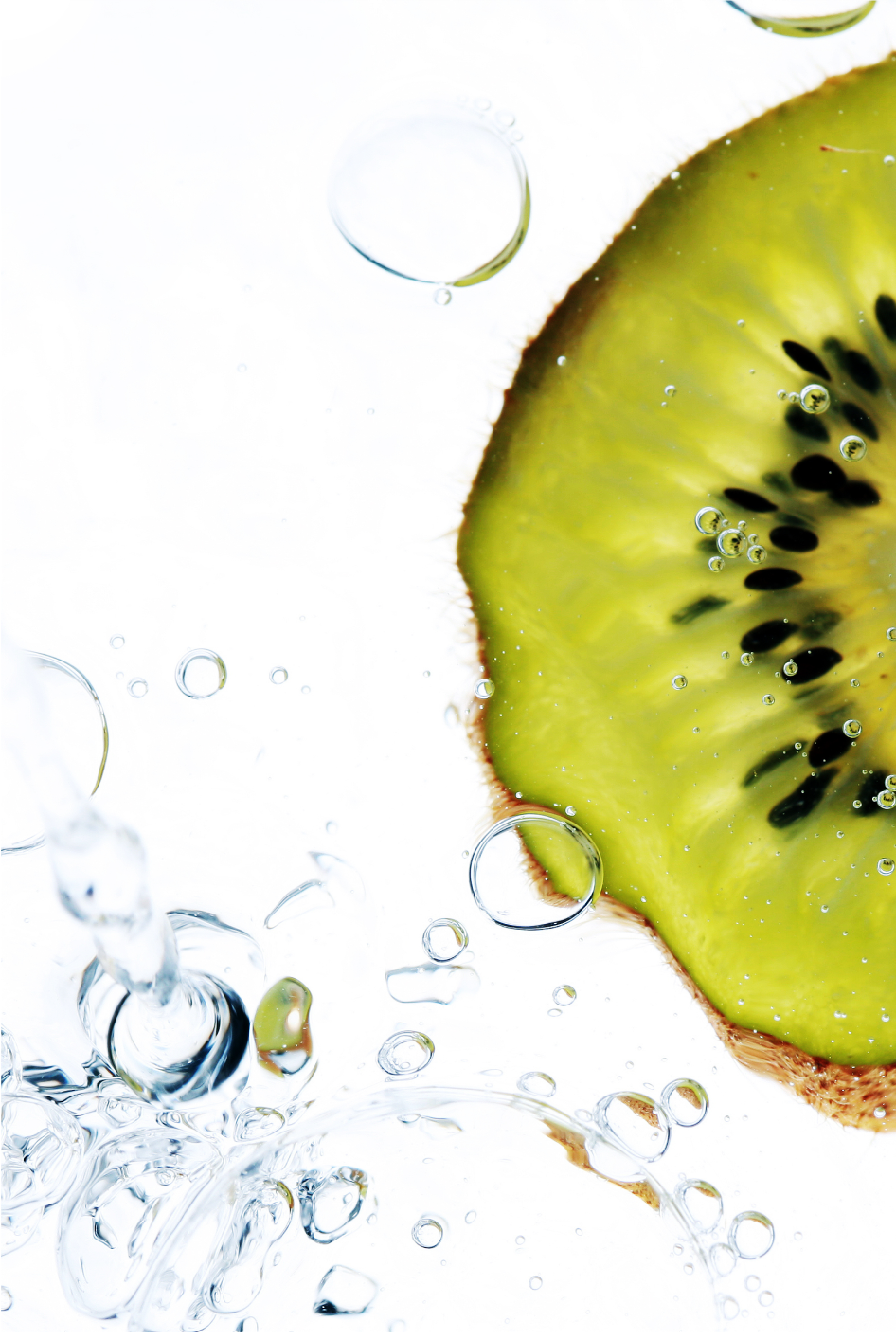 KIWI WATER
soothes, hydrates and brightens skin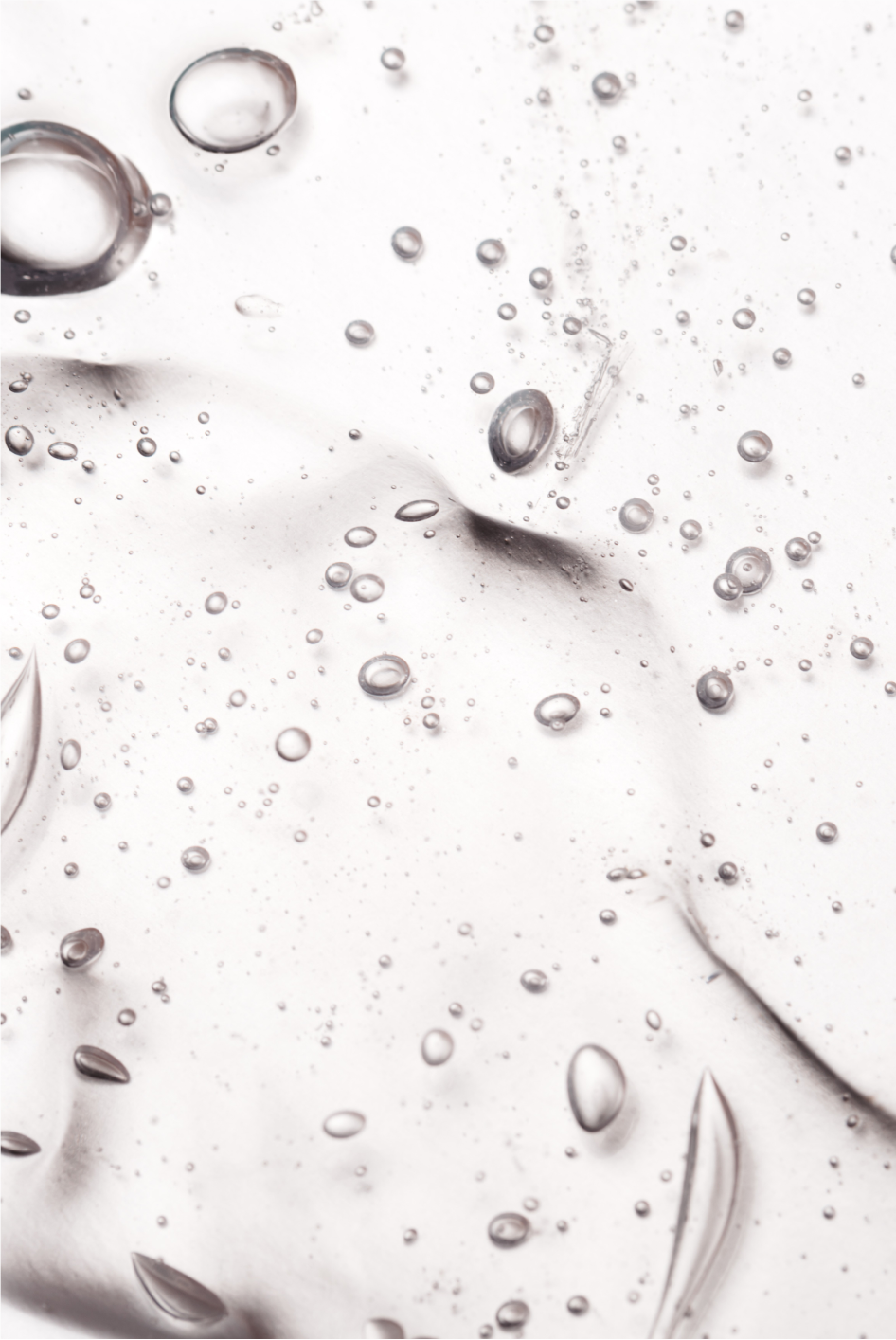 MULTI-MINERAL COMPLEX
inhibits acne-causing bacteria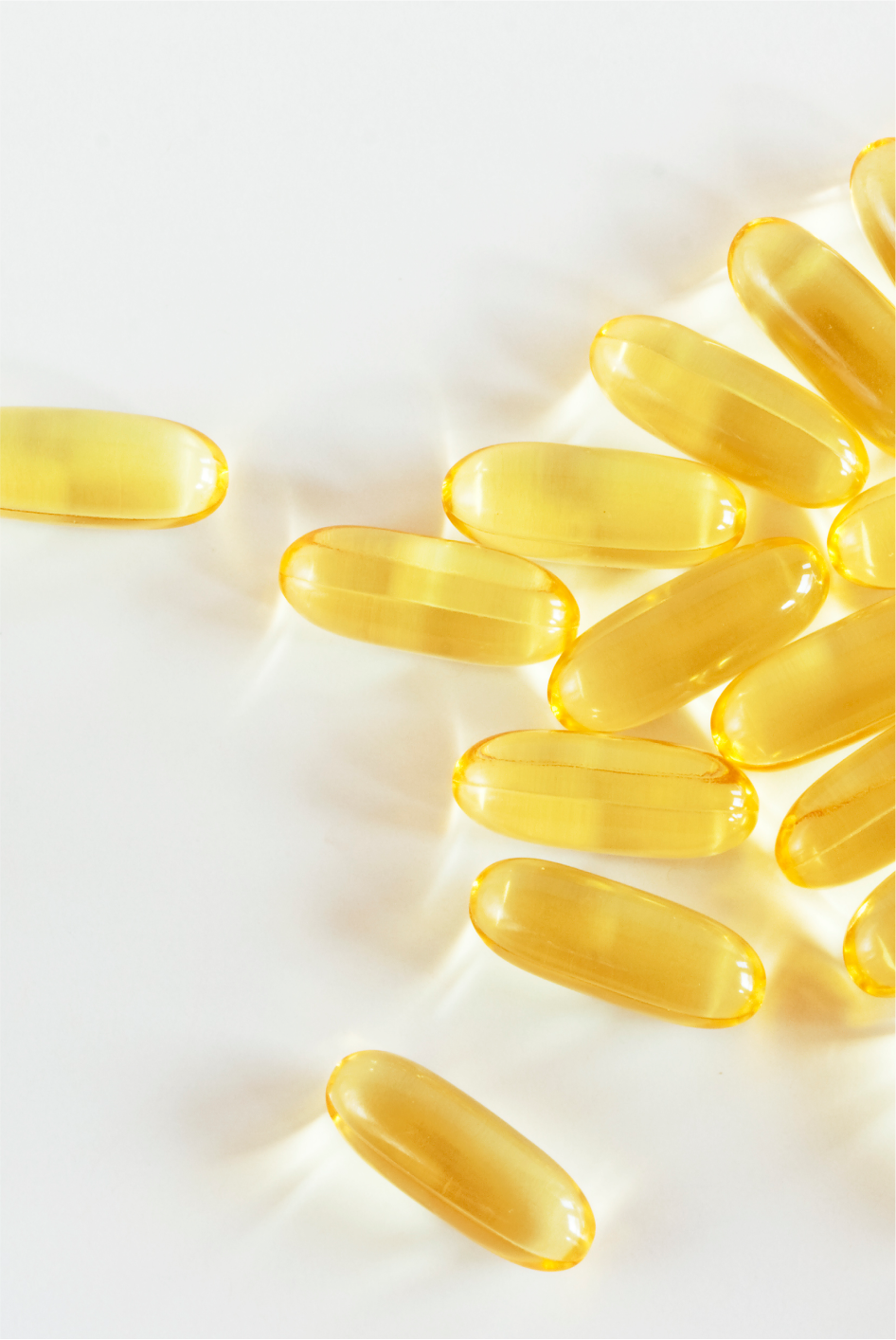 LOW MOLECULAR WEIGHT SODIUM HYALURONATE
hydrates at the cellular level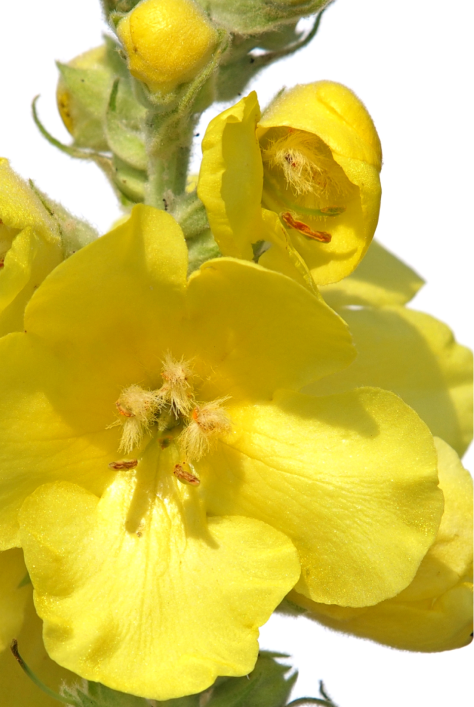 MULLEIN FLOWER
emits a natural photoluminescence for instant radiance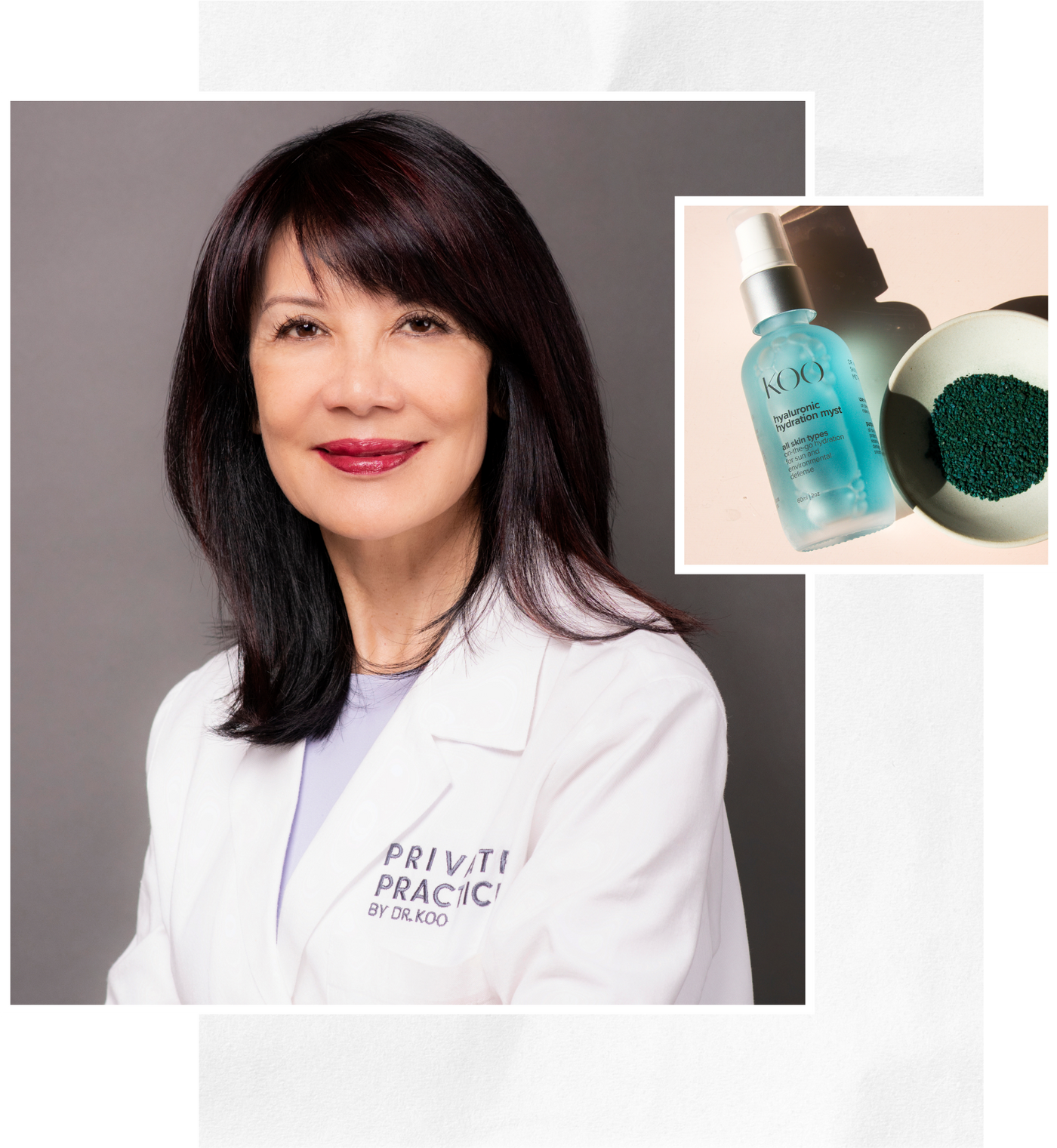 MEET THE DOCTOR BEHIND THE MYST
Aesthetic plastic surgeon Dr. Michele Koo understands the power of facial transformation. She created Private Practice to address the desire to transform skin, non-invasively, with products that deliver on their claims and produce genuine results.
Exhausted by the hype of what the industry has become, Private Practice is backed by honesty, transparency and, integrity. And of course, science.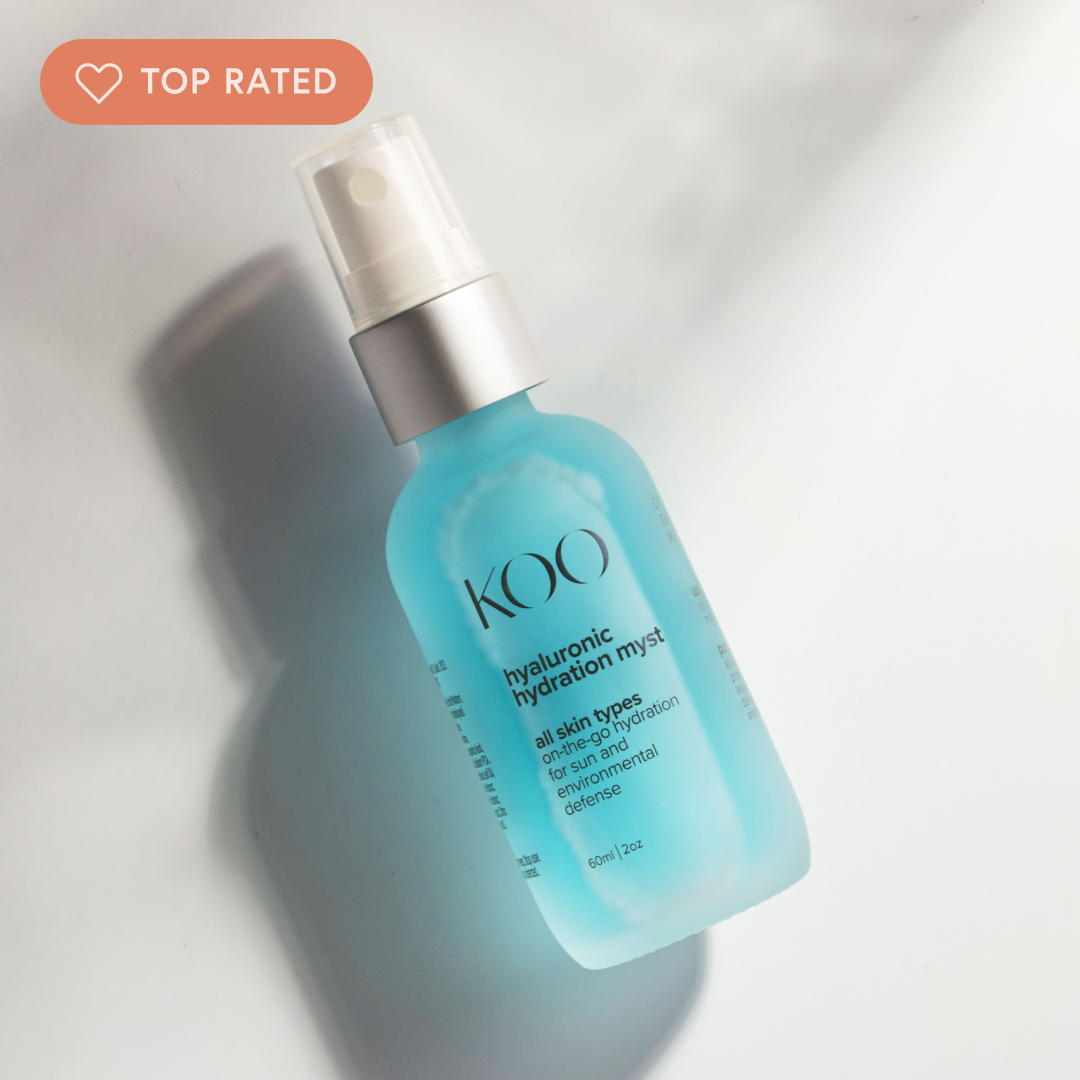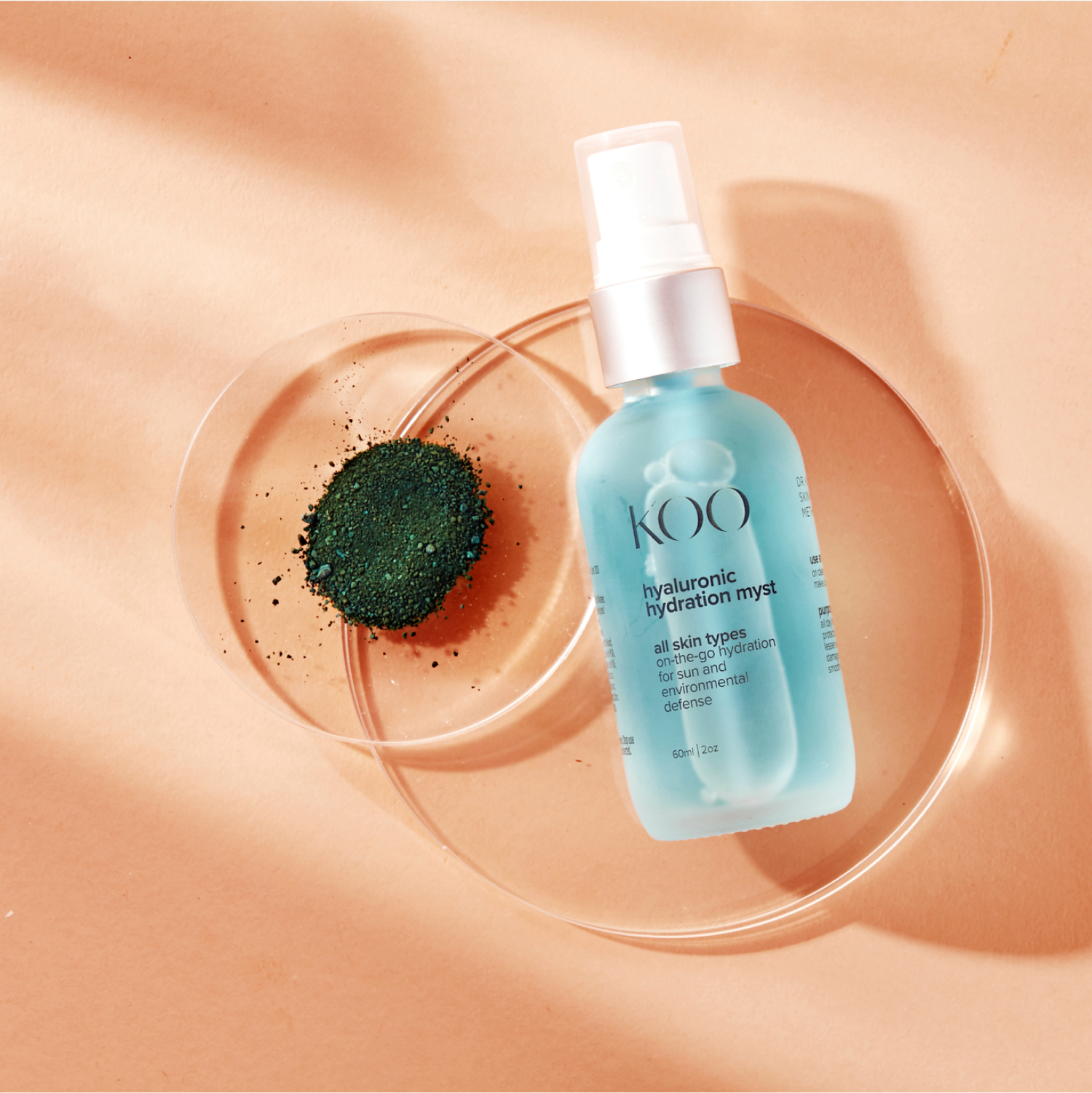 Moisture-replenishing, radiance-revitalizing Myst