VITAMIN POWERED
Our best-selling Vitamin Serum is one of the first and only serums to harness the skin-repairing and preserving power of 5 essential vitamins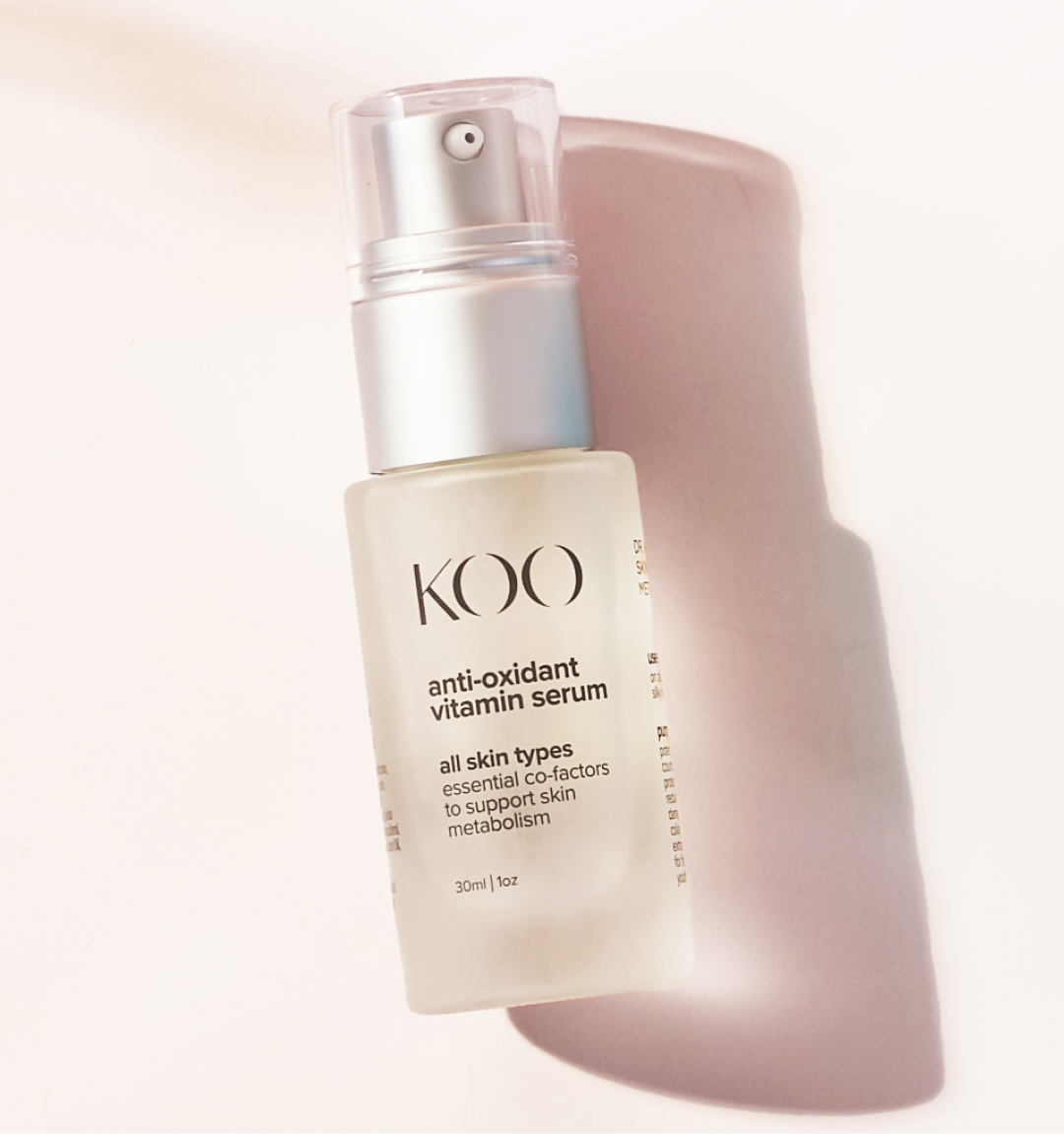 WHAT IT IS
The hardest-working serum you'll ever apply—a silky, skin-restoring blend of 5 antioxidant-packed vitamins that work at the cellular level to preserve, protect and repair the skin. All five vitamins work synergistically to help:
✔️ brighten undertone
✔️ smooth texture 
✔️ increase firmness
✔️ preserve skin by strengthening its protective barrier
✔️ protects from environmental pollutants
WHAT'S INSIDE
Vitamins A, C, E, F and K provide super antioxidant protection, but also serve a purpose for repair.

VITAMIN A
Improves texture and stimulates collagen

VITAMIN C
Brightens and boosts collagen

VITAMIN E
Strengthens skin's barrier function

VITAMIN F
Binds moisture to skin

VITAMIN K
Promotes wound healing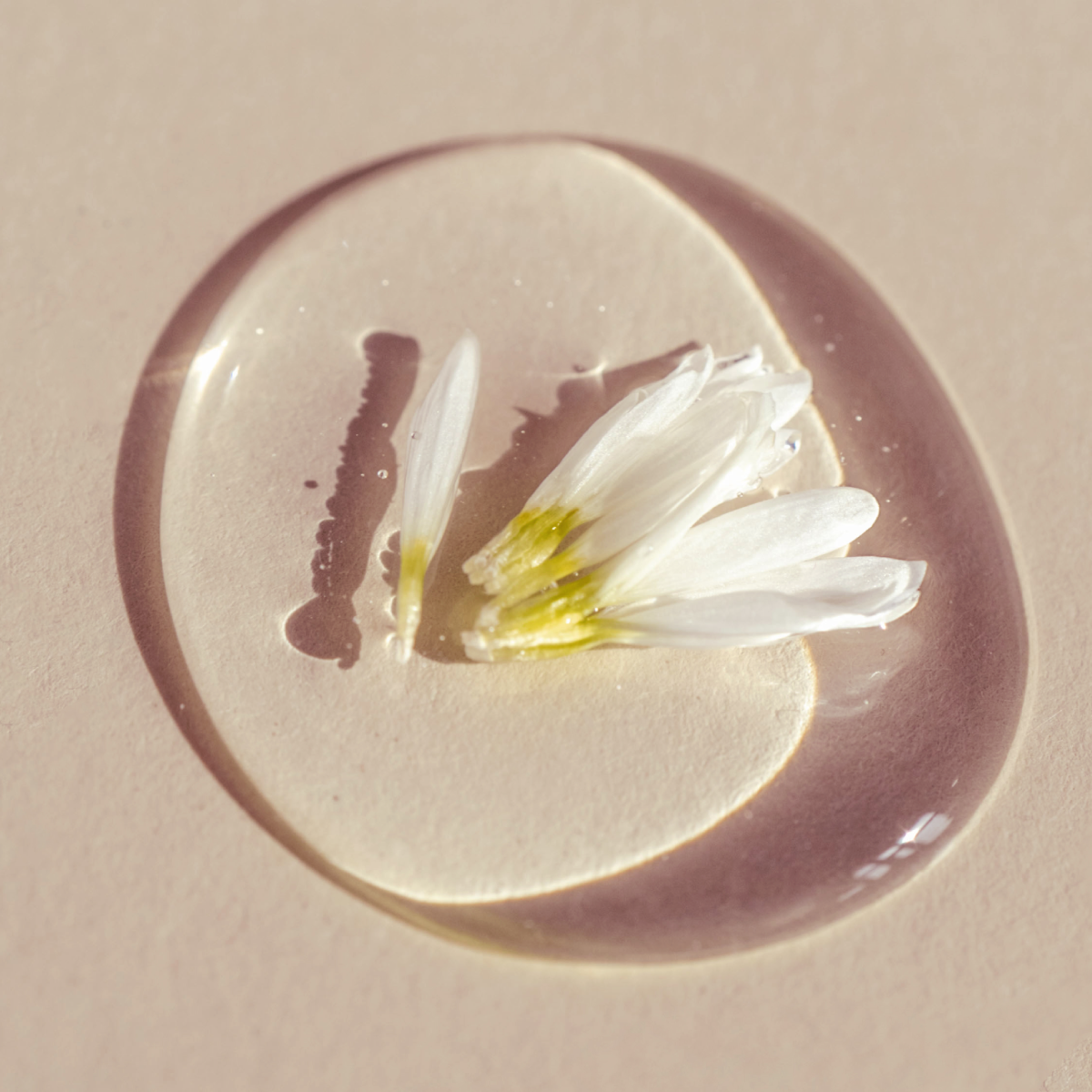 Also inside:
Skin-nourishing ceramides, jojoba and African Savannah Tree marula oil bind moisture to the skin for radiant hydration.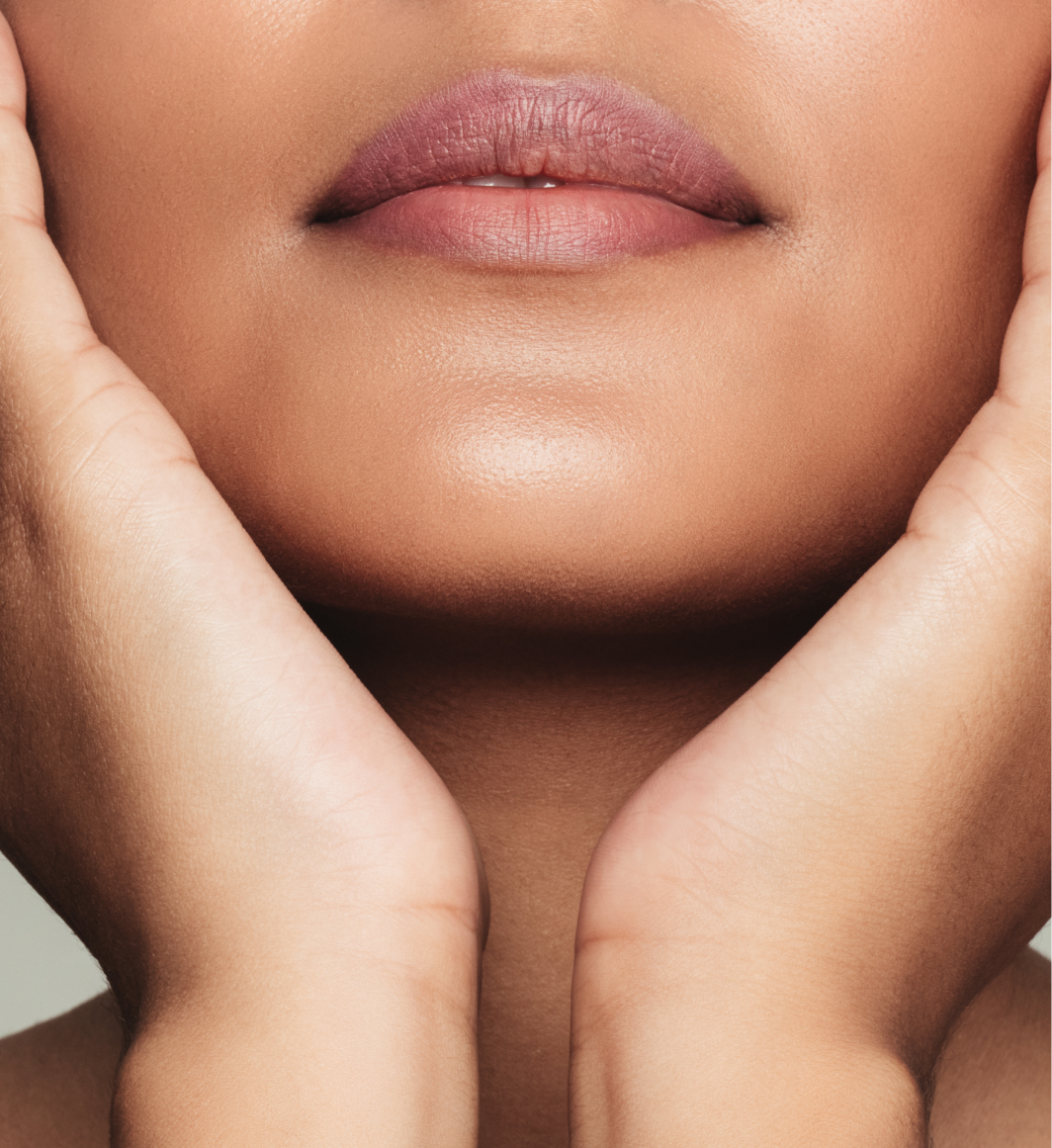 WHAT TO EXPECT
IN ONE WEEK
skin texture looks and feels smoother and tone appears visibly brighter
IN FOUR WEEKS
skin firmness is noticeably improved

SOOOO MORE THAN 5 STARS
"OMG. I can feel it. Love it. My skin craves it. Medical grade. Ingredients in purest forms. My skin loves it. And this makes me love my skin."
- Margaret D.

FOUNTAIN OF YOUTH!
"This product may seem expensive but when I think of how much money I have wasted over the years to find a product that is simple and so effective it is worth the extra cost. This is the fountain of youth!"
- Tara N.

BEST SERUM I'VE USED
"After just a few weeks of use, I'd never received more out-of-the-blue compliments on how well I looked!"
- Kevin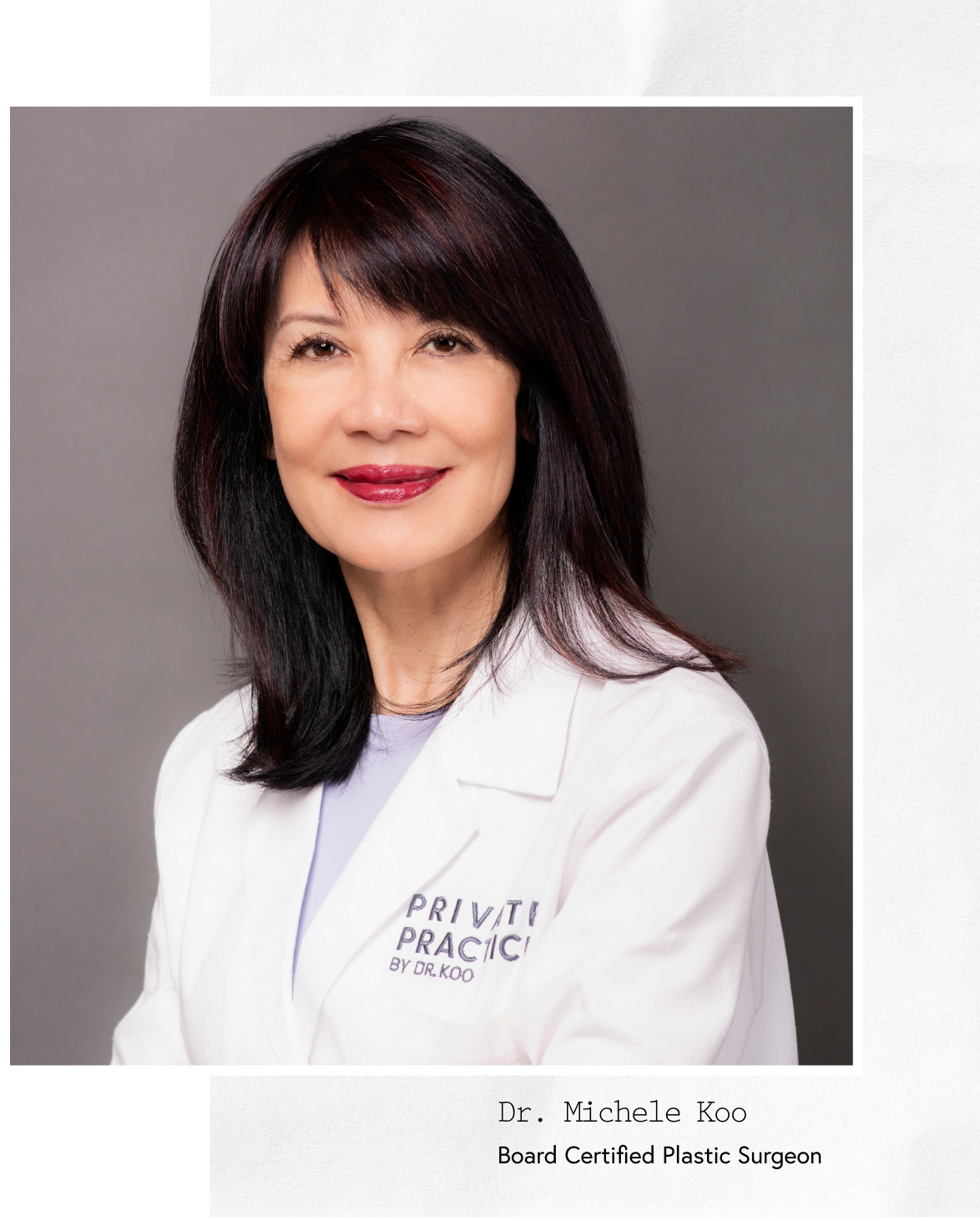 A NOTE FROM DR. MICHELE KOO
"Vitamin Serum is the product I start every single one of my patients on because it's universal for all skin and all ages—it helps to preserve and protect skin's youthful appearance and repair and restore skin that's experienced a lifetime of damage. Everyone benefits."