NAME

, HERE ARE YOUR RESULTS

Are you ready to see real, visible change? The product recommendations below were selected based on your answers and are targeted to meet your skin's individual needs. Remember, consistency is key.
YOUR BEST PRODUCTS
Retinol Level 2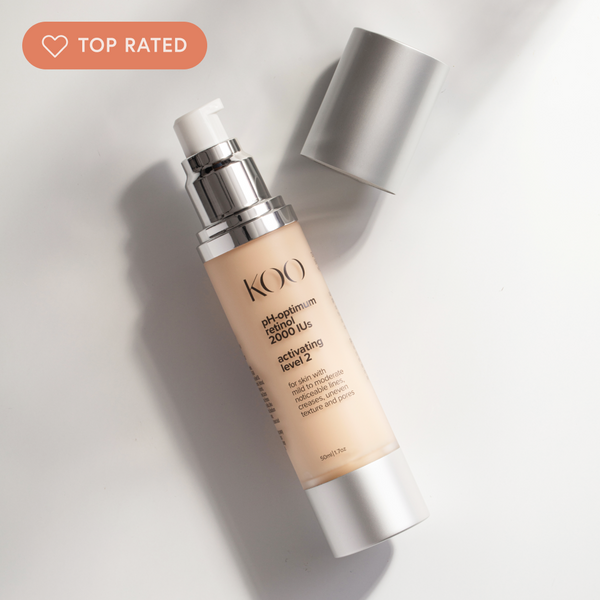 smoothes texture

softens wrinkles

minimizes pores
DOCTOR'S NOTE
Dr. Michele Koo explains your product recommendations
GET TO KNOW PRIVATE PRACTICE
ROUND OUT YOUR REGIMEN
Myst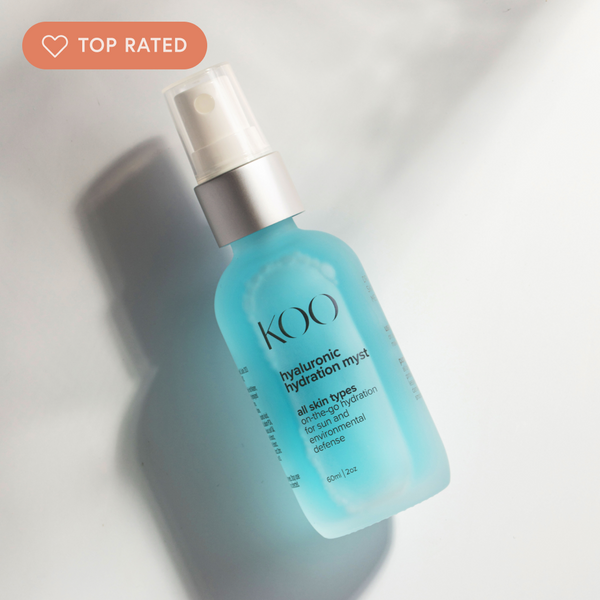 soothes and calms

boosts hydration

sets makeup
What Everyone's Saying

Soooo More than 5 stars
"OMG. I can feel it. Love it. My skin craves it. Medical grade. Ingredients in purest forms. My skin loves it. And this makes me love my skin."
- Margaret, Retinol Level 2

Fountain of Youth!
"This product may seem expensive but when I think of how much money I have wasted over the years to find a product that is simple and so effective it is worth the extra cost. This is the fountain of youth!"
-Tara, Vitamin Serum

Best Serum I've Used
"After just a few weeks of use, I'd never received more out-of-the-blue compliments on how well I looked!"
- Kevin, Vitamin Serum
Private practice by dr. Koo
is free of
Pregnancy-Safe and Cruelty-Free.
For all genders, races and skin types. Made in the USA.