5 Reasons People Are Switching to Dr. Koo's Retinol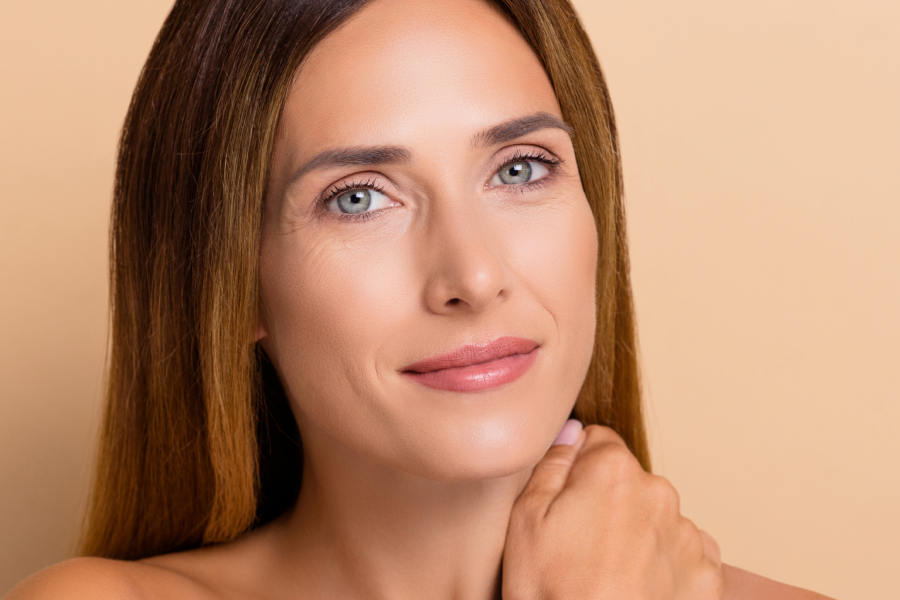 1. ZERO SENSITIVITY
The pH optimized formula increases absorption at the cellular level to prevent burning, flaking or peeling.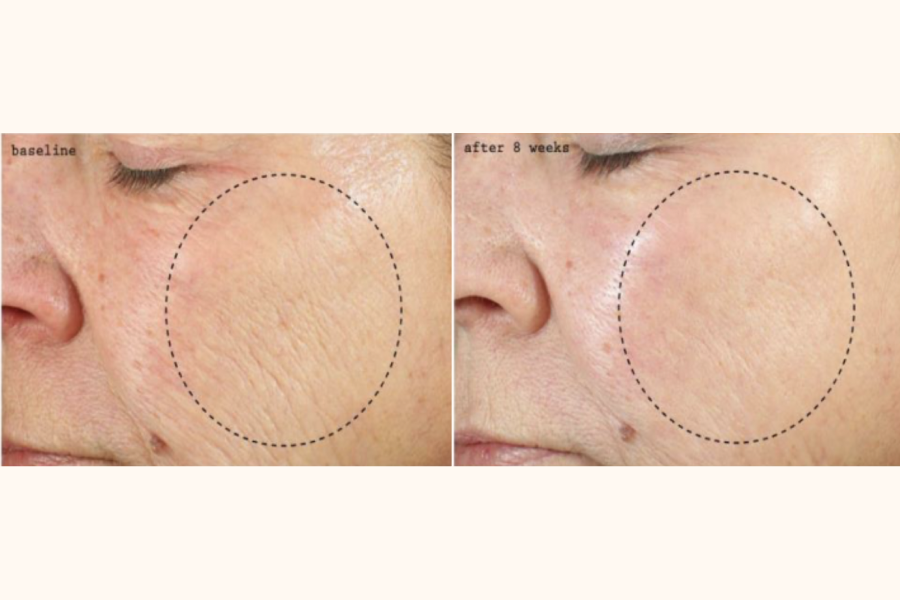 2. Clinically Proven Results
In an 8 week study using Dr. Koo Private Practice Retinol:
97% agreed skin looked smoother
94% agreed skin looked more radiant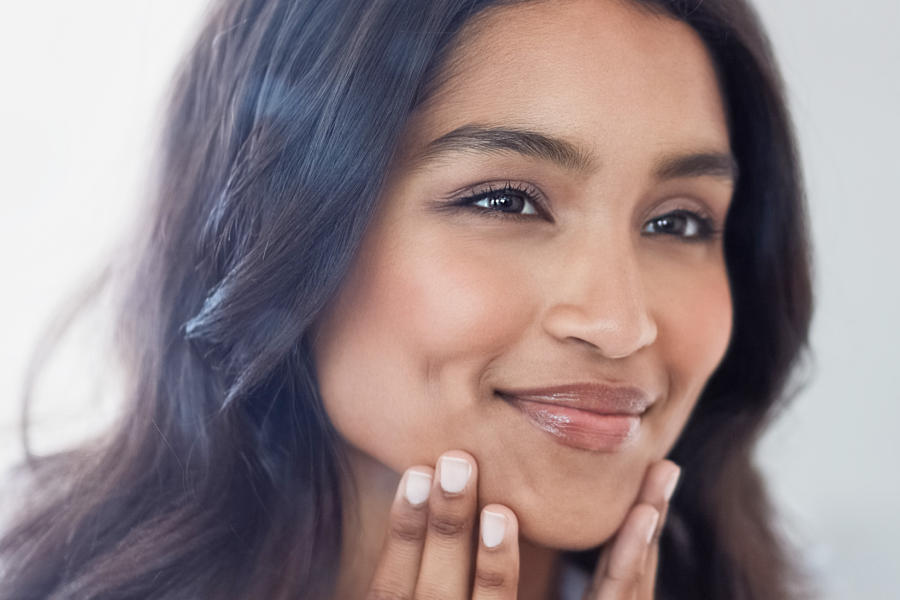 3. DEEPER DELIVERY
Bioavailable actives enhance delivery deep within the skin matrix to boost collagen for softer lines and firmer skin.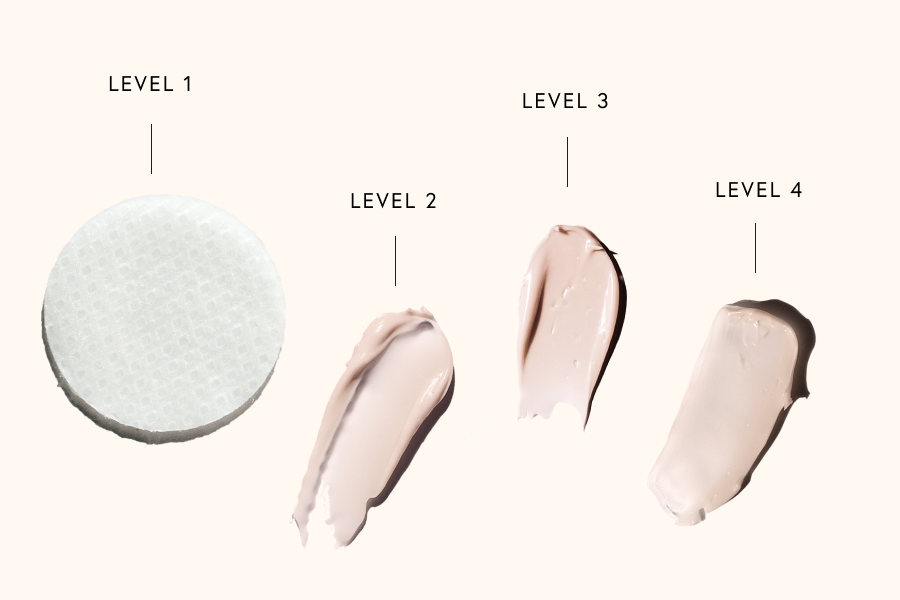 4. FOUR CONCENTRATION LEVELS
Choose form 4 concentration levels targeting different ages and skin stages—from first signs to deeper lines.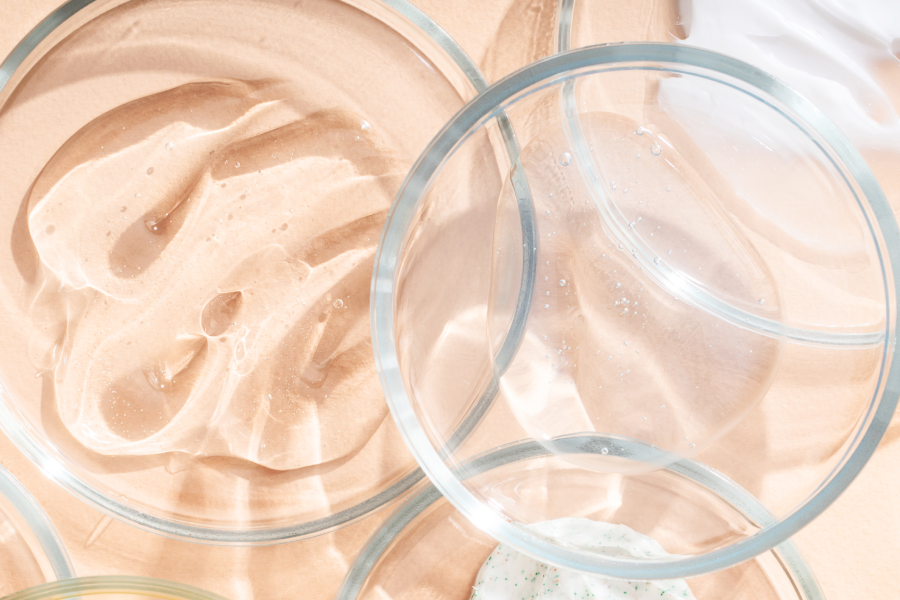 5. Ingredient Efficacy
Dr. Koo formulates with medical grade ingredients and the highest degree of quality, purity and safety, and without any harmful or toxic additives.
Five Star rated for a reason

"Absolutely incredible. My skin is glowing and radiating. It's even cleared up acne
scarring!"
- Alyssa A (Level 1)


"I've been using Level 4 for two months now and my skin is different, in the best possible way. It looks brighter, softer and smoother."
- Julie D. (Level 4)

"In just 28 days, my skin is smoother and age spots are gone."
- Geneva S (Level 3)

"This product is the best retinol I have ever used. I will never go back to my former
product. It works wonders on my skin texture."
- Sue N (Level 4)